Marie M. Laplante, MBA, PHR

Marie M. Laplante, MBA, PHR, founder and owner of Right HR Staffing Solutions, received her undergraduate degree in Healthcare Management in 2008 and a graduate degree in Business Administration in 2010, from the University of Phoenix.
Marie is an accomplished Human Resources Executive with 22-years of experience in strategic and generalist expertise in small, mid-sized, and large organizations with a multicultural workforce. Her passion is working at all levels of an organization to create an environment where an employee's professional development is acquired, and work efforts are valued.
Marie has a proven track record of working closely with business leaders at all levels, in a variety of industries.
Prior to becoming an entrepreneur, Marie held the position of Human Resources Director for a medical products company. As the Director, she initiated, designed, and implemented HR policies and procedures. She also designed and implemented performance management, compensation/benefits, employee training and development programs, daily operations, and the filing system.
In addition, Marie created a manual that helps formulate staffing and recruiting strategies to retain top talents. Marie also designed an incentive and recognition program that helped boost employee's morale.
At Right HR Staffing Solutions, Marie works in a hands-on capacity and her efforts are supported by a seasoned team of industry professionals.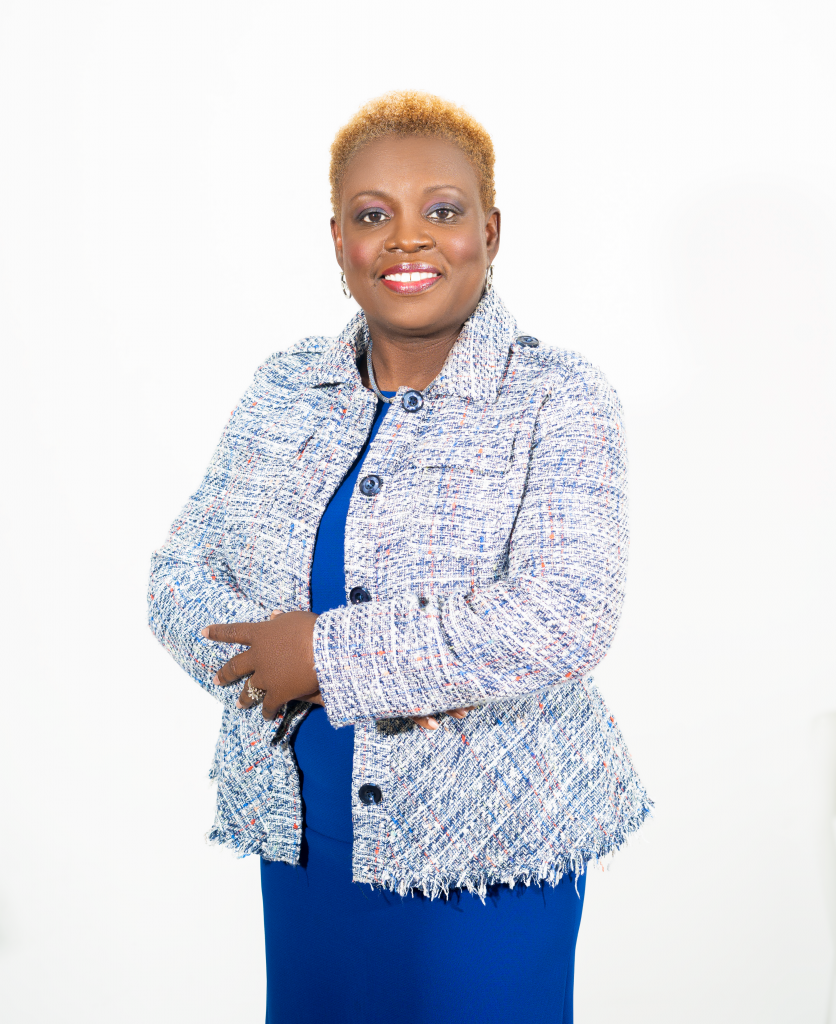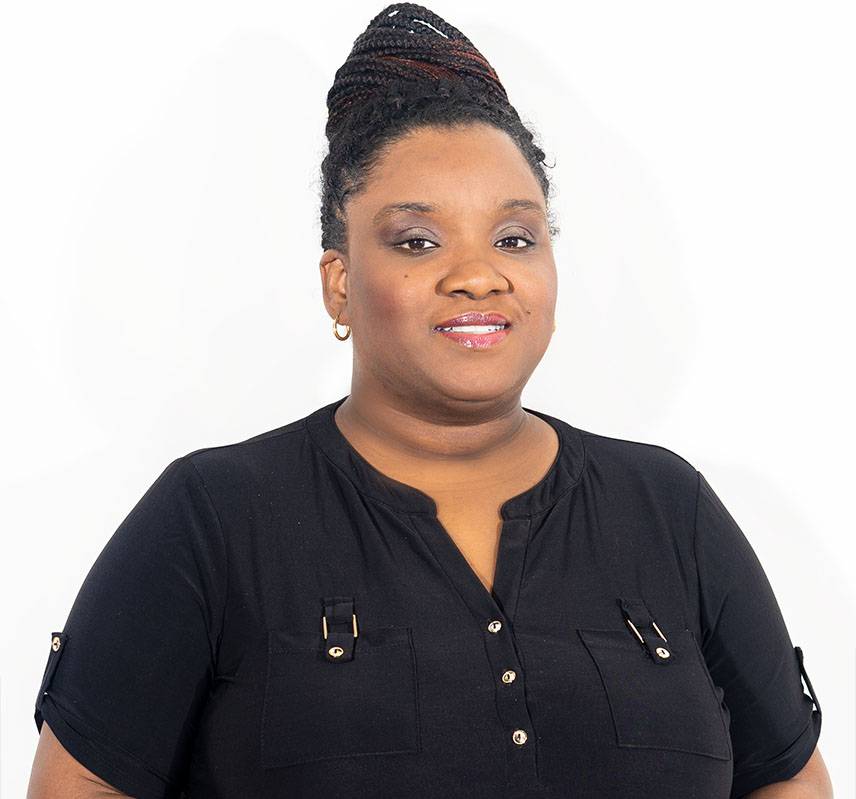 Farah is a graduate of FIU school of business with specializations in Accounting, Customer Service, and  Human Resources. She has over 20-years of experience in Higher Education Leadership in South Florida. In that role Farah used her Accounting, Customer Service, and Human Resources skills to lead and manage a team of individuals in the student's registration department.
Today, Farah oversees our Finance and Customer Service departments.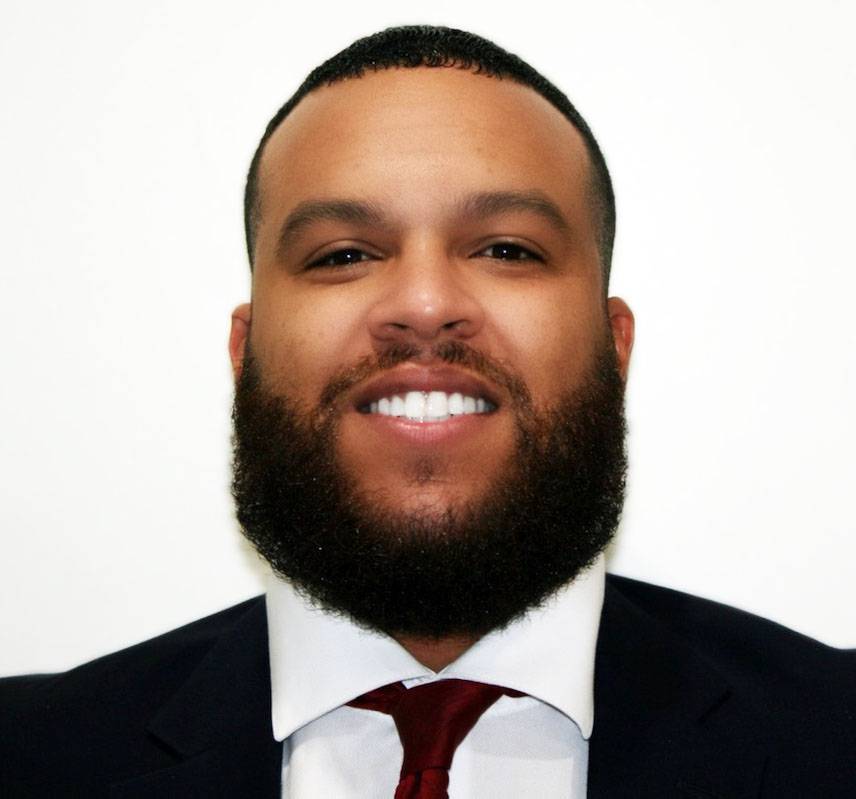 Stefan has over 13-years of experience in IT Solutions. He is very adaptable, constantly developing and executing creative solutions to tech problems. With extensive knowledge in website development, Dell servers and networking, Microsoft products, meeting industry compliance requirements and improving reliability for small to medium-sized businesses.
Today, Stefan oversees our IT and Website projects.