We specialize in Staffing/Recruiting qualified, clinical healthcare professionals for your organizations
Our Staffing/Recruiting Solutions is to hire qualified respiratory therapists, case managers, and registered nurses for your company on a temporary, per diem, and/or permanent basis. Our recruitment effort includes pre-employment screenings.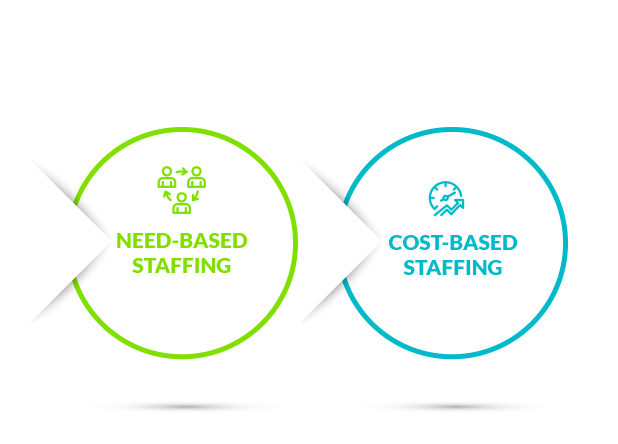 Our talent acquisition team supports your company,
from sourcing to hiring qualified staff.