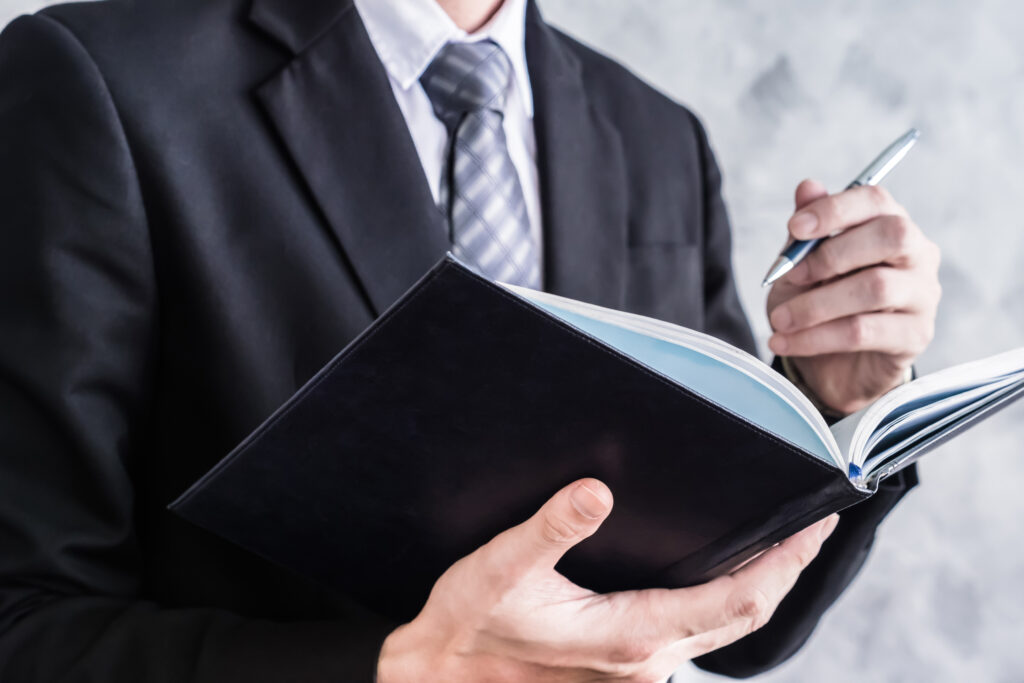 Pre-employment
Background Checks
Background checks are one of the many ways your company can safeguard itself against potential employees who may not best represent your company and its values. Knowing who you are hiring is important, and background checks give you a comprehensive look into an applicant's legitimacy and history.
Call in for your group price
Employee Manual Design or Update
Your employee manual is a valuable resource for your organization and the employee. It provides guidance and information regarding your company's history in a written format. It also serves as a means to protect your firm against discrimination or unfair treatment claims. Right HR has a legal team on staff to design or update your employee manual. Each time the state or federal government amends or creates new laws, we update your employee handbook.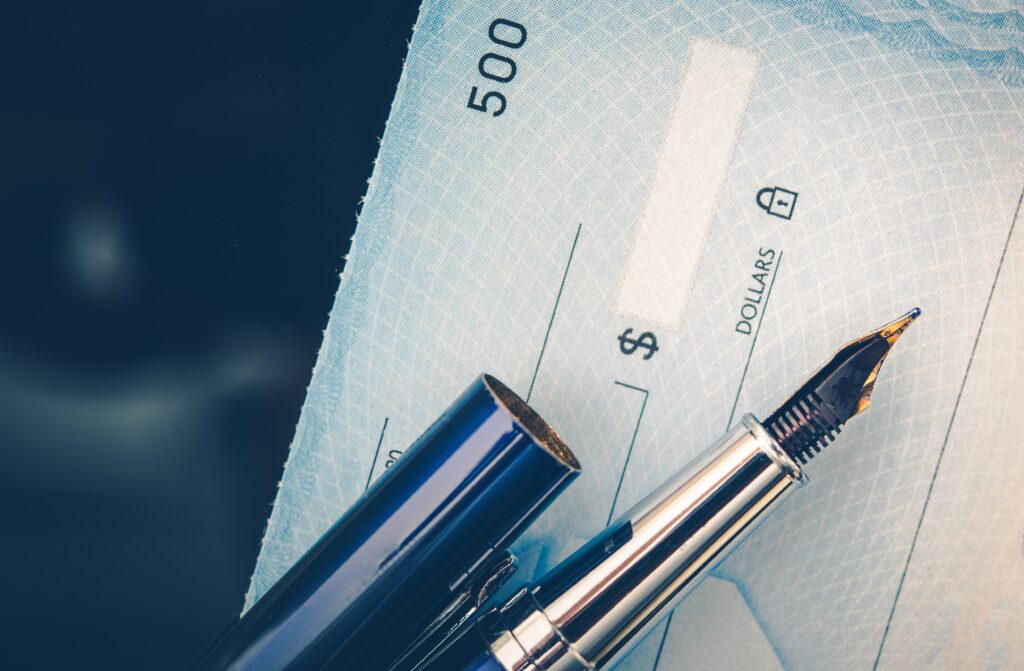 At Right HR, we can create a compensation plan to fit the needs of your company and your employees. A quality compensation plan is crucial to attracting new applicants and keeping your existing employees happy. We can help you design the right compensation plan to fit your business model. 
Schedule a consultation to discuss further
If your company involves potentially hazardous working conditions, OSHA requires your company to provide adequate training to your workers. Right HR can provide OSHA training to your employees to ensure they are properly informed about potential health and safety hazards on the job and how to best avoid unnecessary injuries. As a company, it is important to protect yourself and your employees in work environments that could be potentially hazardous to your staff.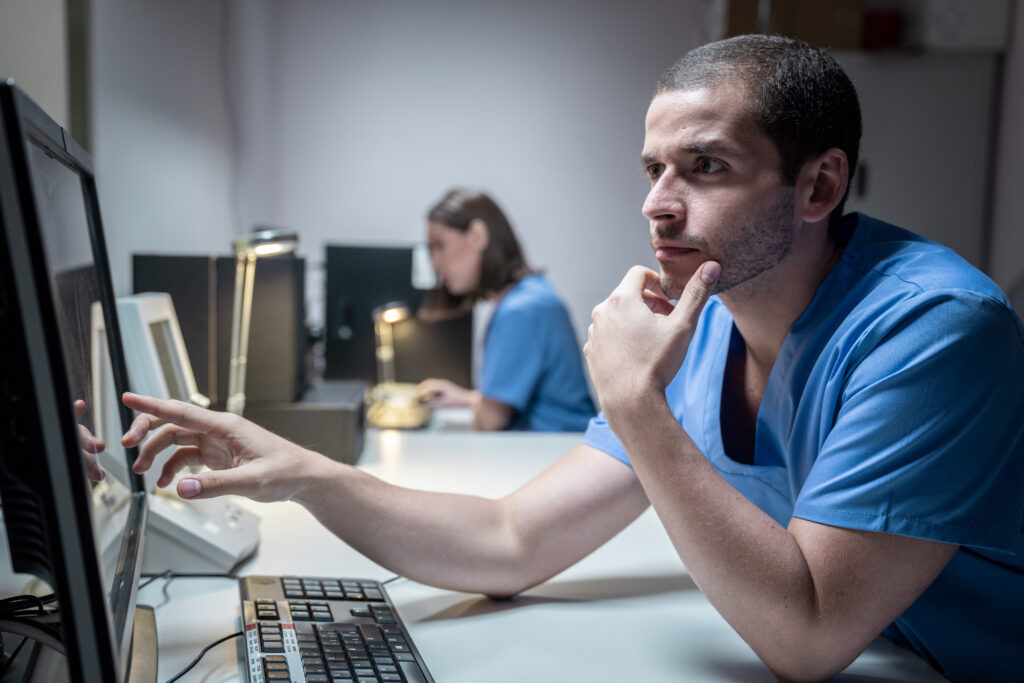 If your business is part of an industry that involves handling sensitive medical information, your staff will need to be trained to recognize protected health information, and how to handle that information in compliance with HIPAA. Right HR can provide HIPAA compliant training for your staff to ensure the security of your business and the private health information of your clients.